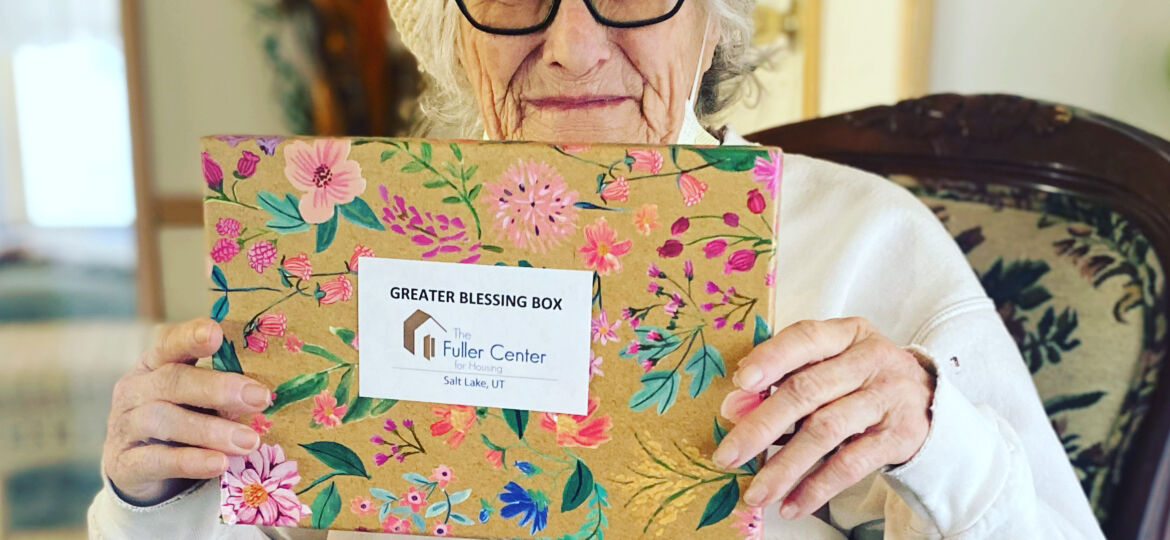 FAYE's Project
This spunky lady, 80-years young, called Fuller Center for Housing for a little help with her gutters. She decided it was finally time for her to stop climbing ladders! Faye's story is a trail of courageous tales in fighting for the underdog, self-sustaining resilience and advocacy.
A small team scaled the ladders to her roof and took care of the job! We discovered that Faye was actually more in need of repair inside her home than outside of it, so a determined crew ripped up her old, damaged subfloor, prepped it for the new, clean floor and installed vinyl tile. It was a bit of a job, but what a privilege to improve the condition of her home and to love Faye and her spirit through this service!
And Faye is our first Greater Blessing Project! She will use that blessing to be a blessing by paying back (within an interest-free schedule in her means) a portion of the costs. And therefore, Faye helps Fuller fulfill its' mission on the next project!