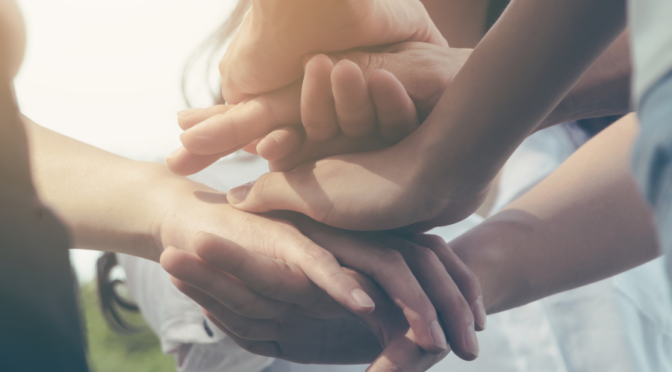 The Fuller Center for Salt Lake is excited to launch operations in the Spring of 2021.
Your financial donations are needed as we identify families and projects and prepare to launch!
The Fuller Center for Housing is a registered 501(c)3 nonprofit. All donations are tax-deductible.
Do you know of someone who could use a helping hand?
We serve households that lack the resources, time, and/or expertise to tackle a needed repair, upgrade, or rehabilitation project in their home or yard.
CONTACT US AT
EMAIL: contact@fullercentersaltlake.org
VOICE/TEXT: 801-231-9146