WORKING TO ERADICATE POVERTY HOUSING BY PROMOTING PARTNERSHIPS WITH INDIVIDUALS AND COMMUNITY GROUPS TO BUILD AND REHABILITATE HOMES FOR PEOPLE IN NEED.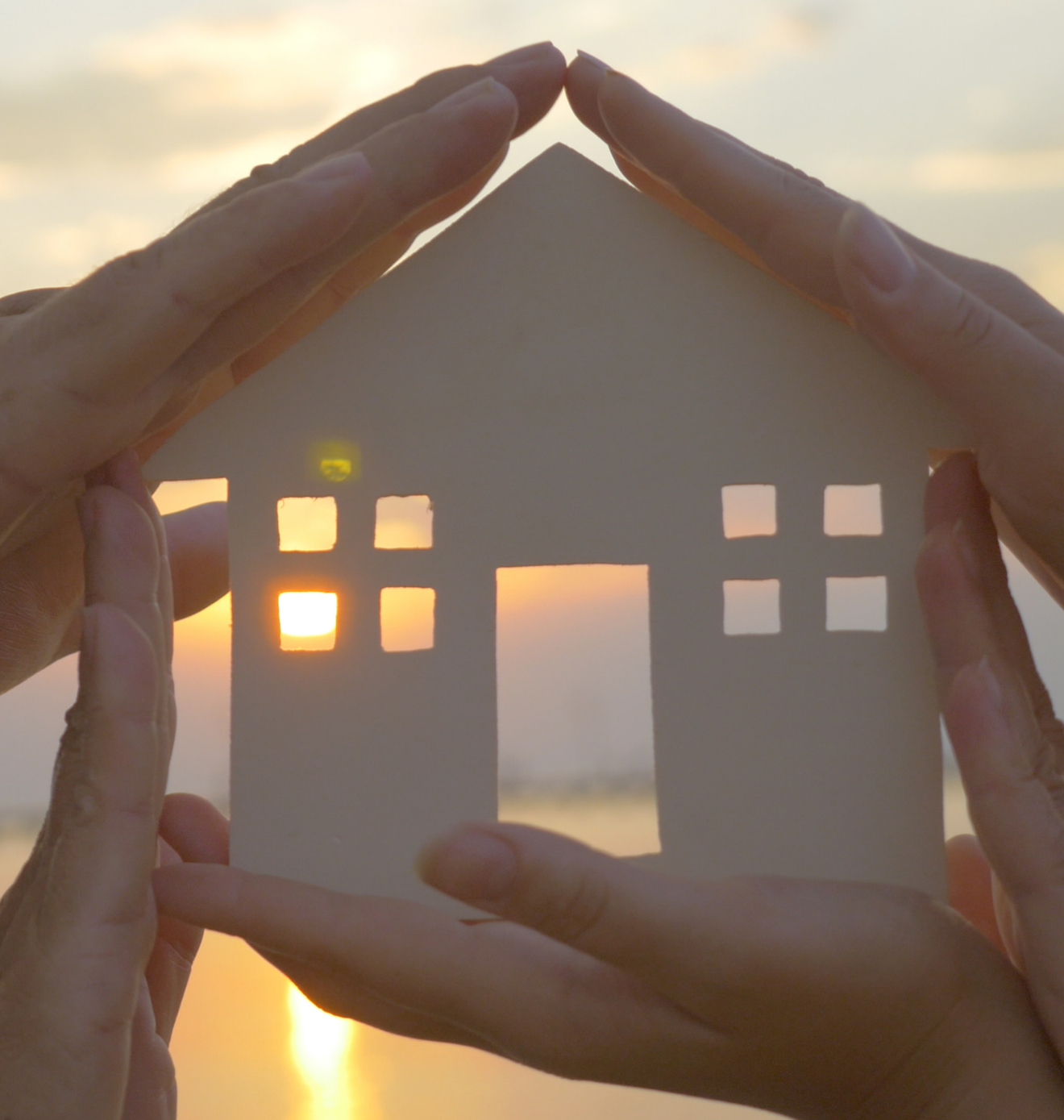 "I AM EXCITED TO BRING THE VISION OF THE FULLER CENTER FOR HOUSING TO SALT LAKE CITY, AND TO SERVE FAMILIES IN URGENT NEED OF INSIDE OR OUTSIDE HOME REPAIR TO ENSURE THEY REMAIN WITH A SAFE, STABLE ROOF OVER THEIR HEADS."
— Tara Ross, president
The Fuller Center for Housing of Salt Lake
In my years of serving low/moderate income and vulnerable individuals and families, I regularly heard that their hope, prayer and dream was a safe, stable and secure place to live. I felt powerless, but wanted to help!
As I became educated on the challenges of affordable housing, the painful choices families face in paying a mortgage or paying for desperately needed home repairs, and realizing the sheer gift of the safe walls of a home during COVID, I was determined to try and help people stay in their homes! So, if you are a Salt Lake neighbor that we can love with our labor, please contact us!
The Fuller Center for Housing is a registered 501(c)3 nonprofit. All donations are tax-deductible.