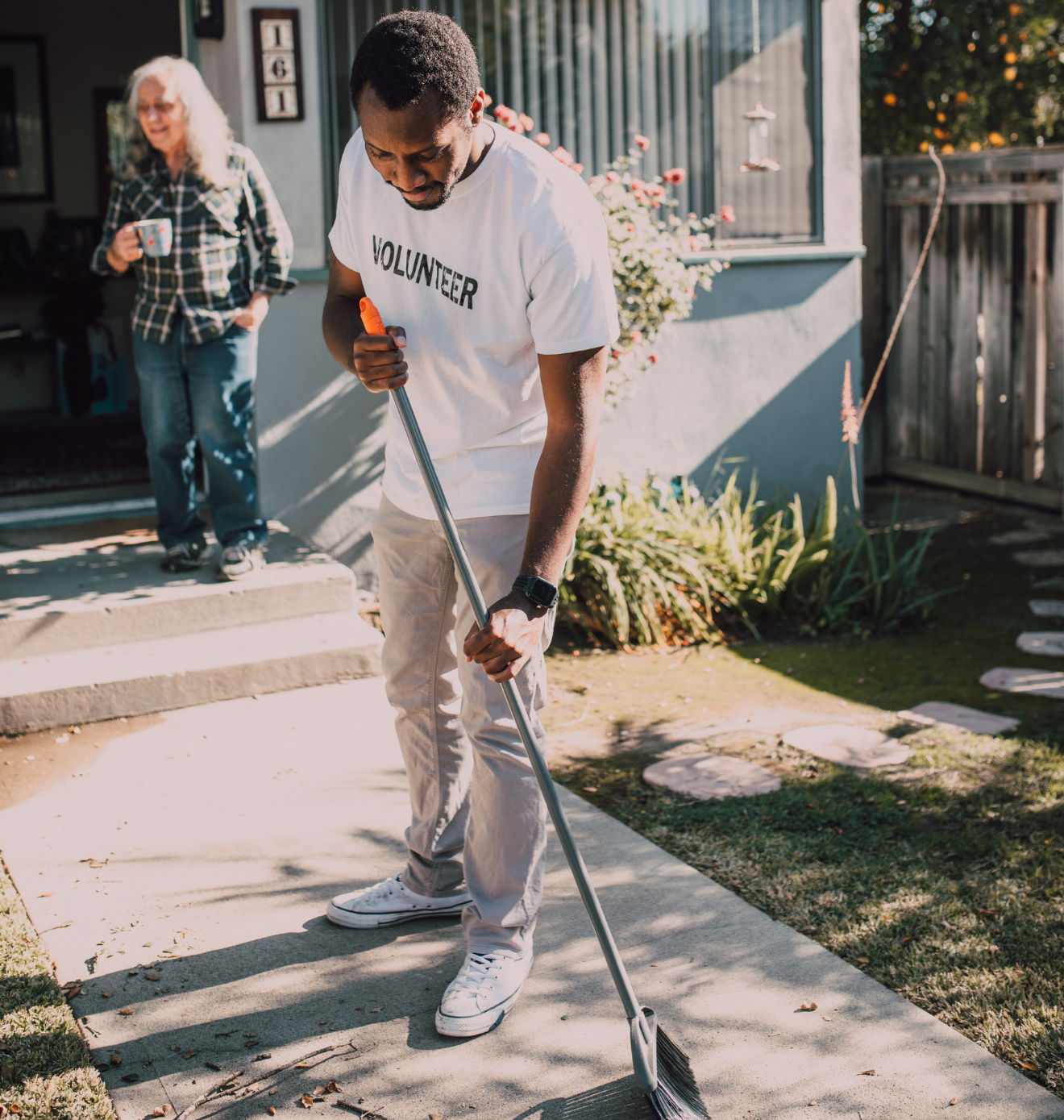 – Available full days, Saturdays and/or weekdays?
– Willing to bring your own tools, if needed?
– Desiring to work closely with others in an environment where Safety is First?
– Passionate about helping others improve their lives?
IF SO… PLEASE CONTACT US!
Do you know of someone who could use a helping hand?
We serve households that lack the resources, time, and/or expertise to tackle a needed repair, upgrade, or rehabilitation project in their home or yard.
CONTACT US AT
EMAIL: contact@fullercentersaltlake.org
VOICE/TEXT: 801-231-9146